Want SMS phone fun for free? phonemesexy.co.uk has a FREE SMS Service
Adult Chat Customers must be 18 years old.

NO SIGN UP COSTS, NO OTHER ADVERTISING. ONLY PAY FOR WHAT YOU WANT
STOP AT ANYTIME, NO NONSENSE SEXY MESSAGING!
For the raunchiest adult text chat direct to your mobile. Text your short code to one of the numbers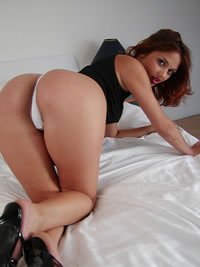 Text 'Ukhard' for Adult Hardcore to 89077
Text 'Uksoft' for Adult Soft to 89077
Text 'Ukbi' for Bi-Sexual to 89077
Text 'Ukdom' for Domination to 89077
Text 'Ukfet' for Fetish to 89077
Text 'Ukgay' for Gay to 89077
Text 'Ukolder' for Older Woman to 89077
Text 'Ukphilippine' for Philippine Girls to 89077
Text 'Uktrans' for Transvestites to 89077
Text 'Ukusa' for USA Girls to 89077
Text 'UkInnocenter' for Innocenter Girls to 89077
More phone sex numbers,,,
When you want the service stop simply text 'STOP' to 89077.
Virtual chat customers must be age 18 or older.
SMS chat costs £1.50 per message received plus your standard access rate. You must be 18 or over and have the bill payer's permission. We may send you free promotional SMS. Send 'STOP ALL' to 89077 to opt out. Datapro Services Ltd, Customer Careline: 0203 455 2145
Add to favourites
Adult Shopping
    
Sex Toys- The UK's original online adult sex shop. Browse over 2500 quality sex toys including vibrators, strap-ons, dildos, anal toys and masturbation aids all ready for immediate dispatch.